"THE BODY ACHIEVES WHAT THE MIND BELIEVES."
I created GlamFitnessPro to empower you to live your life as the best version of  YOU
– to help you develop more confidence, deepen your inner strength, and make choices that not only make you proud of yourself but that you want to model to others.
I'm here to guide you to make the best choices for yourself, so you can achieve the result you're looking for while enjoying yourself along the way.
I believe, you can achieve your goal by conscious, consistent hard work so
when you wake up each morning and look in the mirror, a confident, happy person look back at you!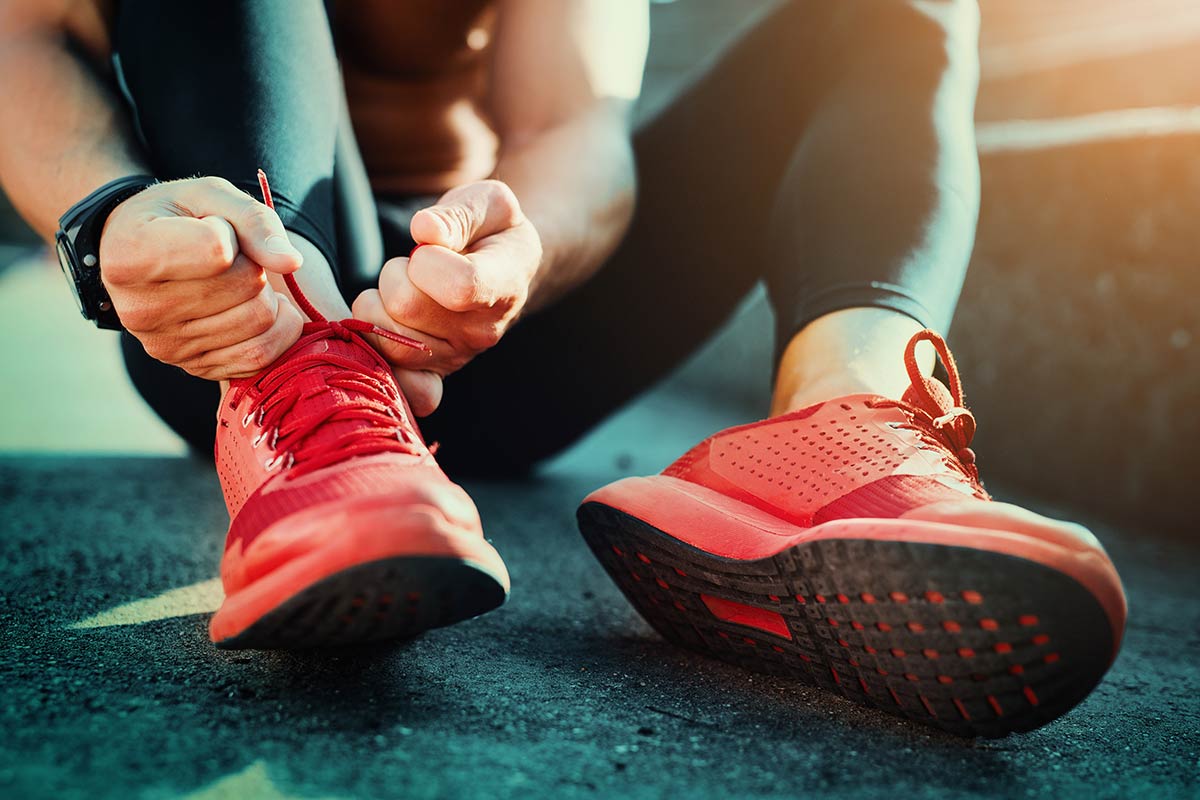 FROM HUNGARY TO THE NETHERLANDS
When I was 20, I came to the Netherlands from Hungary because I had been offered a job here and decided to use this opportunity to make some other changes as well. It had been a difficult year and perhaps a new environment could help break this too.
Those first two years in the Netherlands proved a tough challenge. I felt lost and became an emotional eater. This caused me to overeat and I ended up 45 pounds overweight. One day I woke up and realized that something had to change. I decided to get up every morning for a run before I headed to work. I also started with home trainings that I found on YouTube. I made a good start with 10 km running per day. My 'home gym' consisted of a yoga mat and two kettlebells of 5 kg.
FROM 'HOME GYM' TO REAL GYM
I had also adjusted my diet, but it was not healthy. The low number of calories not only caused fat loss, but also loss of muscle mass. I got sick and tired of being unhappy and sat down with a fitness professional who sorted out the whole fitness thing to me and helped me get a good plan.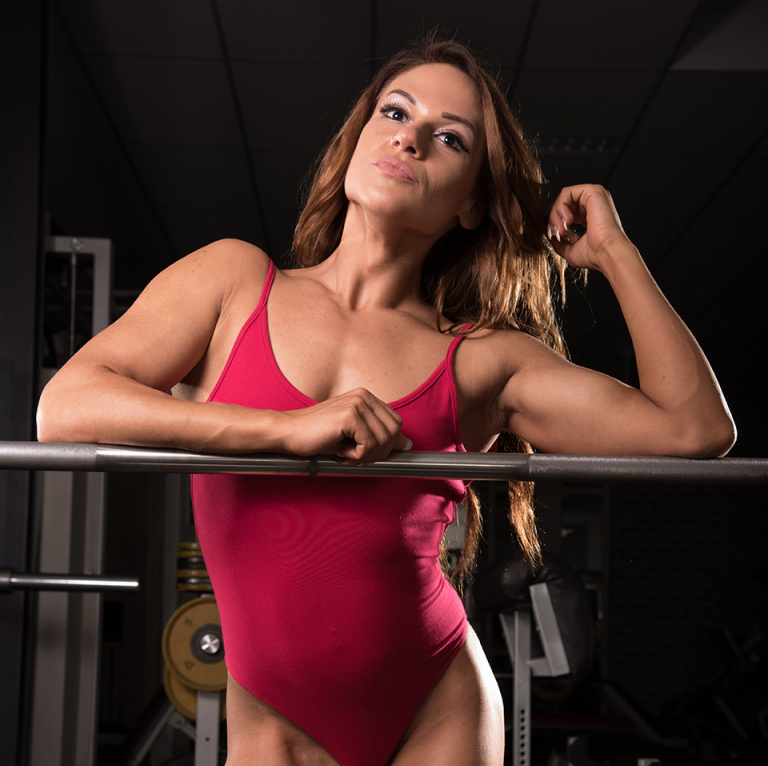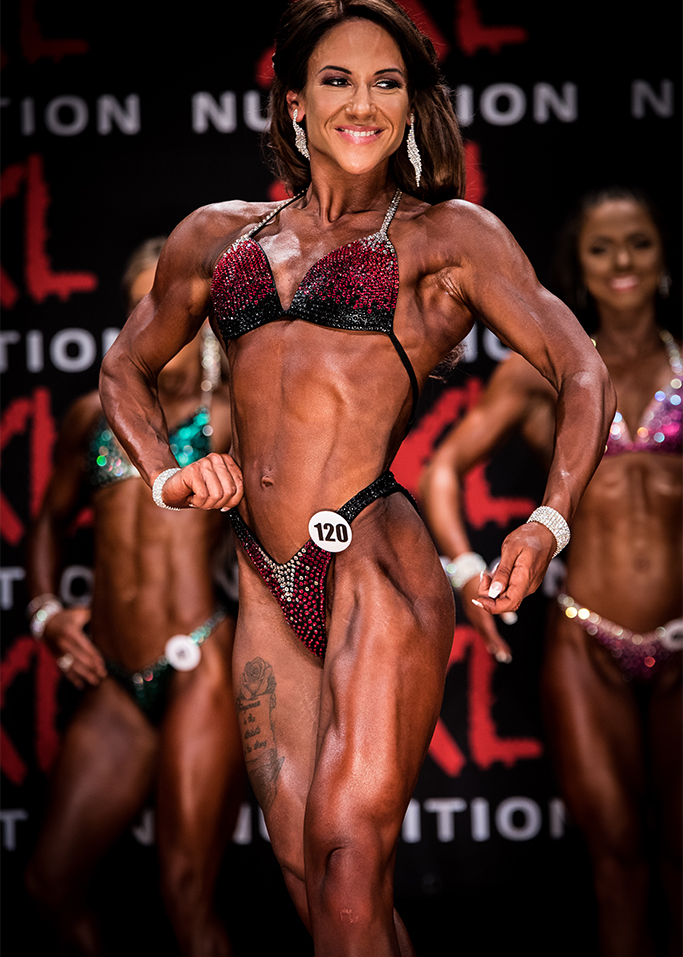 A year of consistent eating and training as a bodybuilder passed. I became more muscular and became addicted to the sport and decided to pick a competition in 2017. It was Juliette Bergman Cup where I placed 3rd. I cannot put in words what I have felt the moment I stepped on stage for the very first time, but it was one of most amazing feeling I have ever experienced. Since then I have competed on several competitions.
What started out as me working on my body became so much more about finding myself again, finding my passion and developing a mental toughness that affects everything I do in my life.
Being grateful for the new life I received from working with a trainer, I become inspired to give people the same gift–help them get into the best shape no matter what their situation.