BE STRONGER THAN YOUR EXCUSES AND TAKE ACTION!
"Hey, I'm Karmen Fekete and I Will Take You To That Next Level of Fitness That You Haven't Been Able to Reach on Your Own"
Looking back my old pictures I remember how much I used to hate what I have seen in the mirror…
I did not feel comfortable in my body, I had no confidence to go to the beach or motivation to take the first steps by myself.
But I realized that I needed to change that in order to be able to live that healthy balanced lifestyle I have been aiming from magazines where gorgeous fitness models were smiling back at you with their perfect body.
If I could learn how to love myself again….YOU CAN TOO!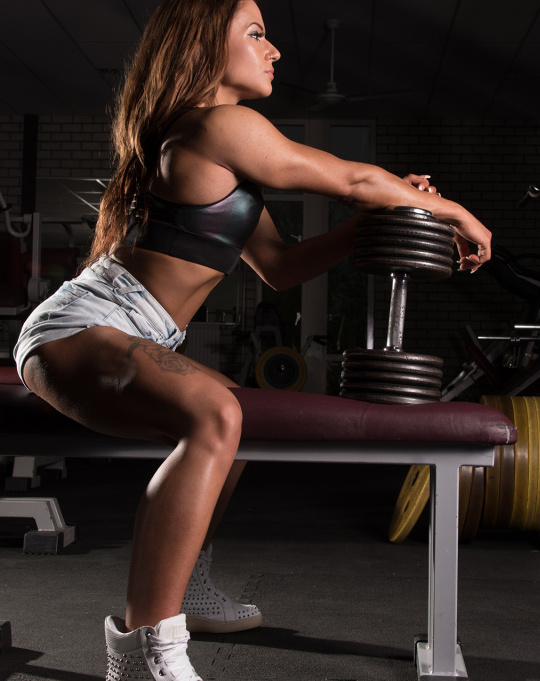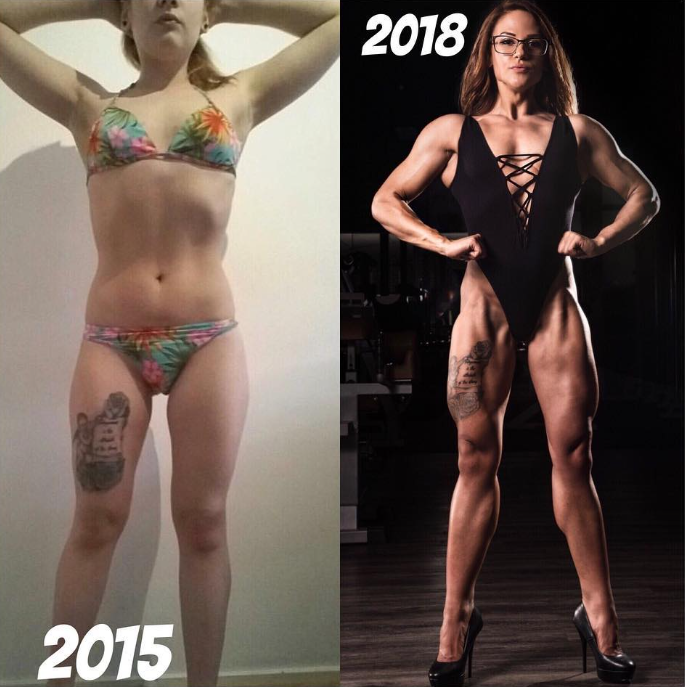 Over the past few year I transformed my body and mind to a whole other level, competed multiple bodybuilding competitions but what I'm most proud of is that I helped several other people to change their life by my method.
I work with many clients who have been "trying" to achieve a change in their lives and keep hitting the wall of self-sabotage. What happens? Why don't we stick to our commitments to make the changes we say we so badly want happen?
That's where I come in the picture!
It's true that some people already have the unshakable discipline required to follow regular training programs, they also posses the expert physical training and dietary knowledge with the constant inner motivation to do what is required to achieve good health outcomes. But let's be real…..most of us are not like that!
NOW, IF YOU ARE LIKE ME AND LOOKING TO:

LOSE WEIGHT, TONE YOUR BODY...

GAIN LEAN MUSCLE...

EAT FOODS THAT YOUR BODY RESPONDS BEST TO..

HAVE BETTER QUALITY SLEEP, INCREASE YOUR ENERGY...

BE PROUD OF YOURSELF...
… IT IS MY MISSION TO HELP YOU THIS TIME
TO SET AND ACHIEVE YOUR GOALS.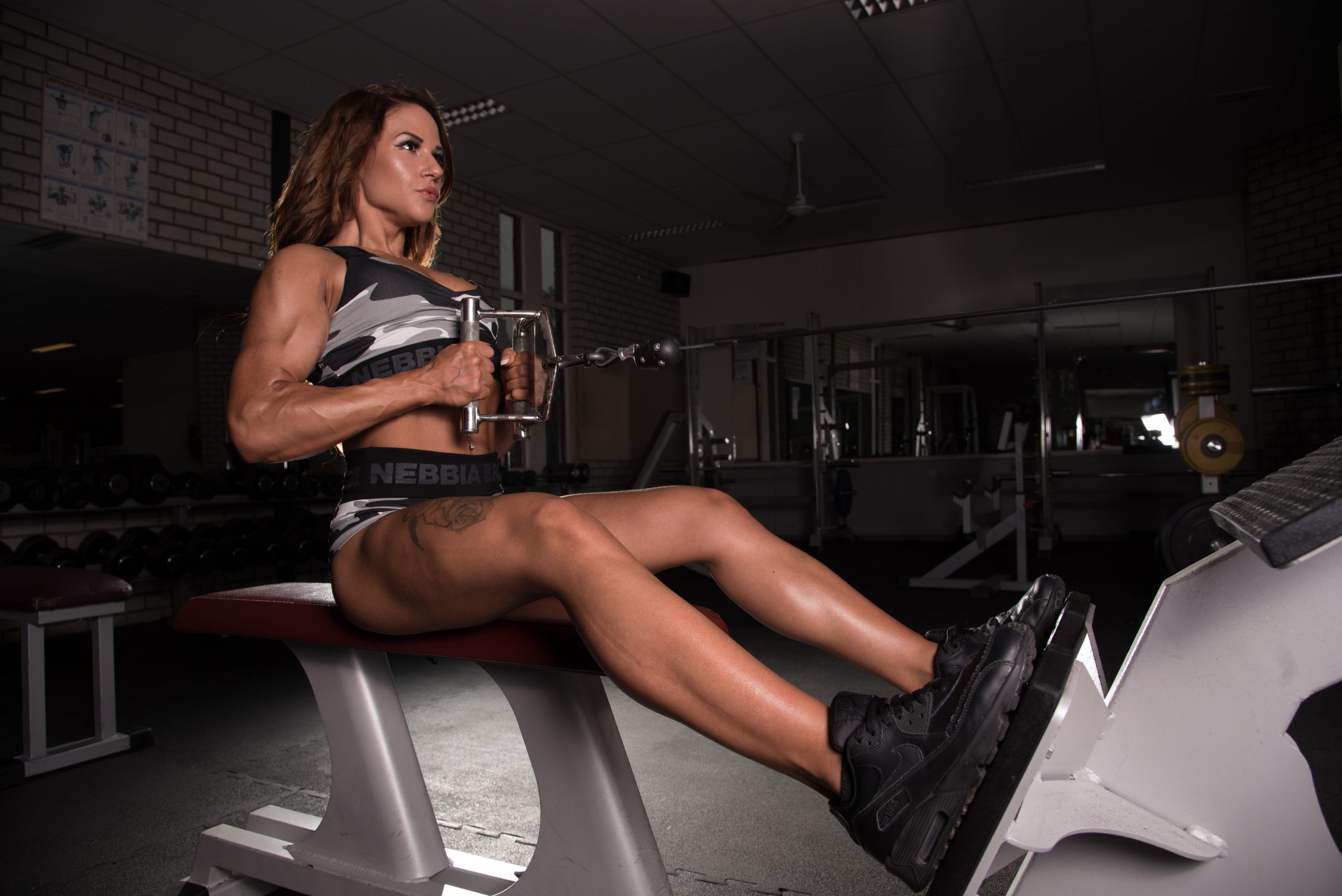 The "perfect moment" will never arrive! I used to struggle with these a LOT in the past and I am driven to help you shape and tune your body so that you can feel strong and confident while being motivated and held accountable to a higher standard of fitness.
Short about the programs maybe for the end:
Online fitness coaching is one of the most flexible way, gives you freedom to set your own schedule, while providing the structure to achieve extraordinary results working a true fitness professional.
HEY! LET'S START TO WORK FOR YOUR DREAMBODY!
I'm here for you to help and guide you all the way through!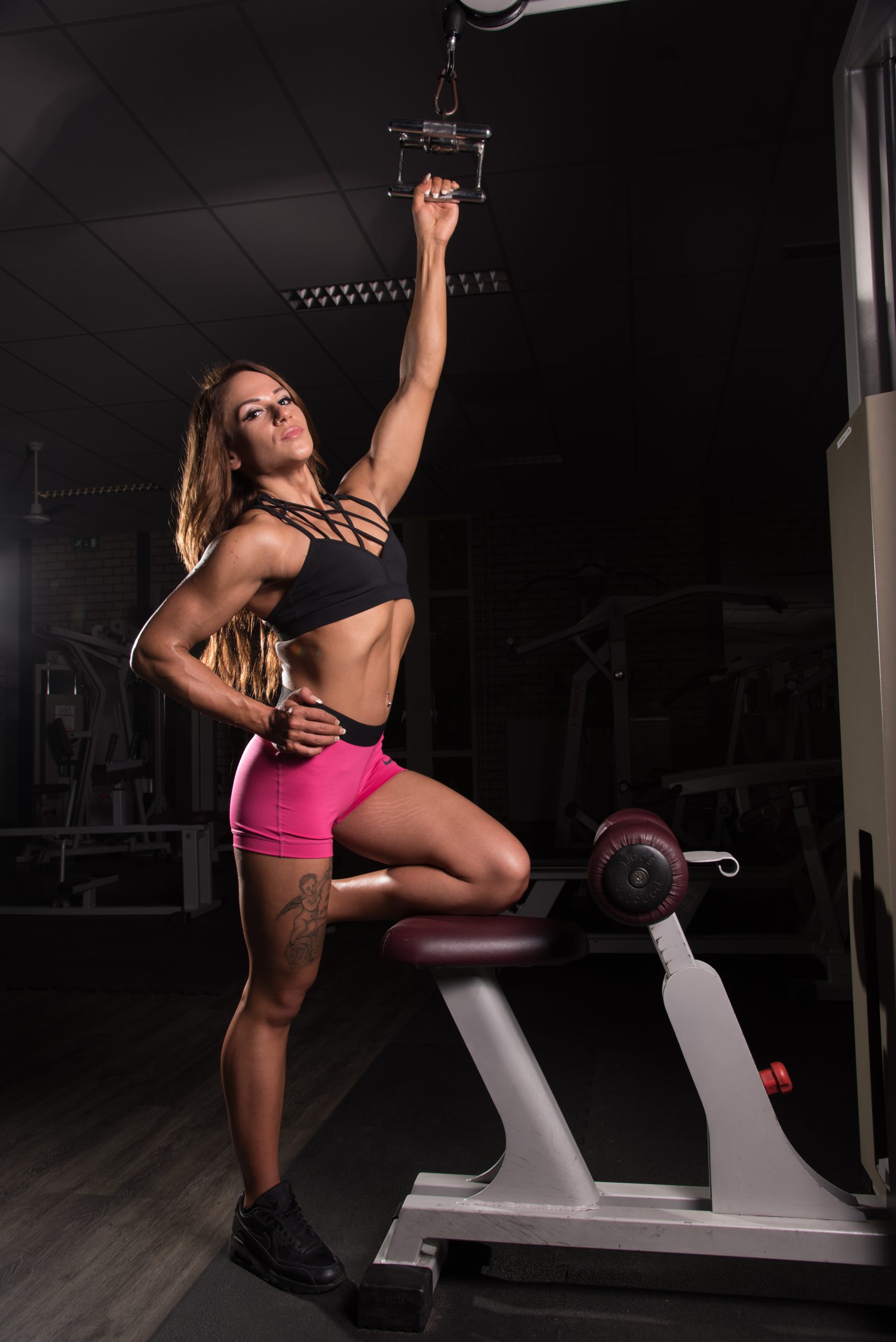 While by online coaching you also get personal support from me on phone or Skype throughout each month, personal coaching is the most kick-ass way to reach your goal.
With me by your side you will have access & knowledge to the right form & approach, direct motivation and a fitness plan that has been created specifically for your needs.
I make sure to push you past your limits every single day!
With this in your corner, it is very likely that you'll get the results you want much faster than going it alone.
Fitness is a never ending journey. There is no final destination other than continual achievement of your daily goals.
PERSONALIZED TRAINING AND DIET PLAN